Home
/ Posts tagged "Cassie"
Tag Archives:
Cassie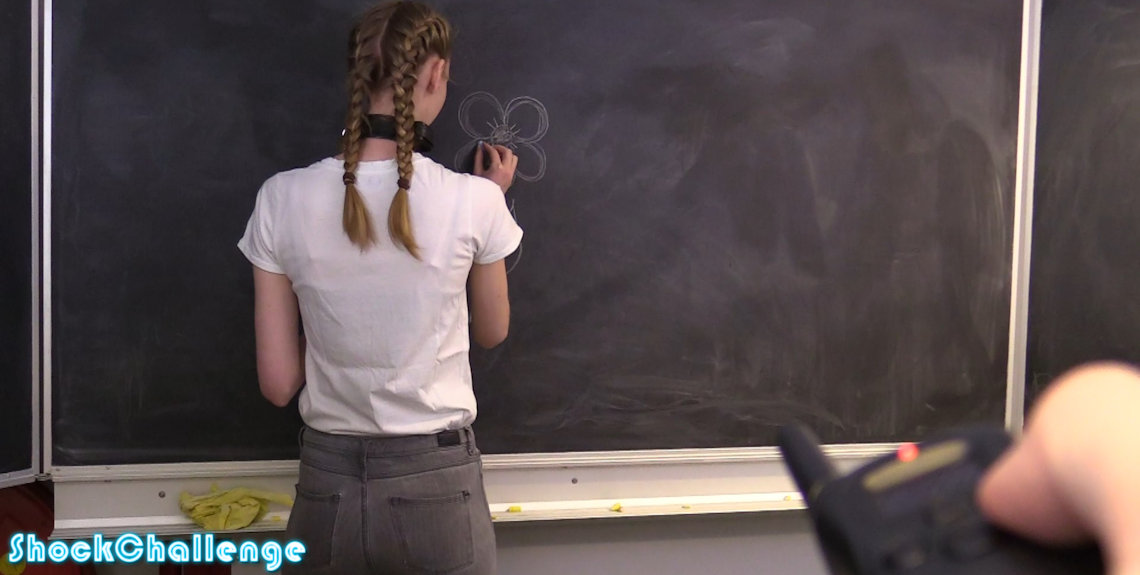 Can Cassie draw a flower on the black board while getting shocked at gradually increasing levels? Watch the video to find out!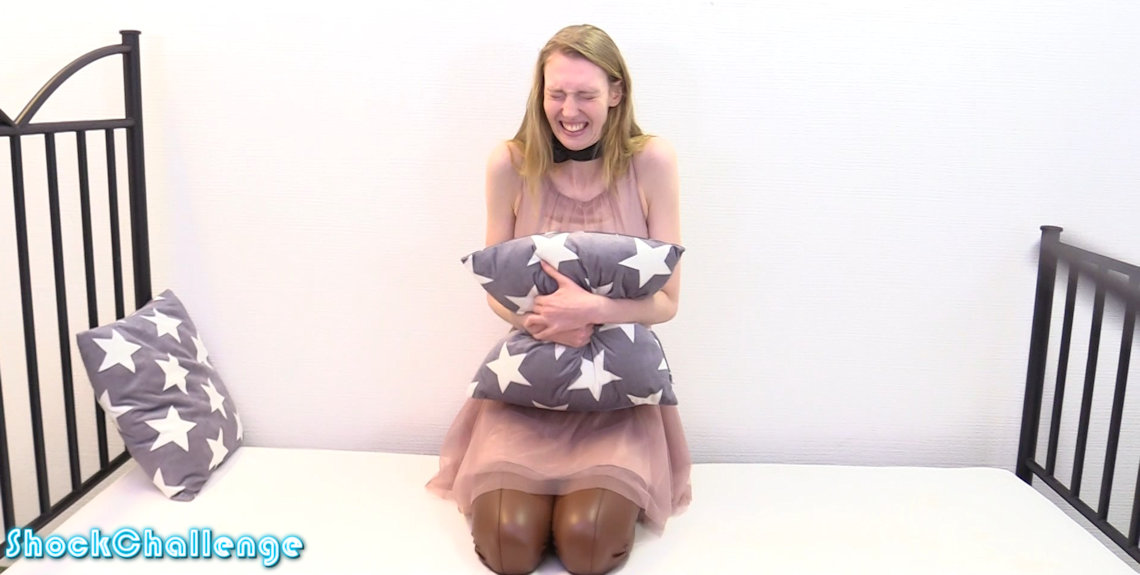 Cassie is such a sweet slender teen girl, you would never expect her to take a shock collar challenge! But she did! What a brave girl!
Updated every Saturday!
Subscribe to ShockChallenge.com
Latest Updates