Home
/ Posts tagged "River"
Tag Archives:
River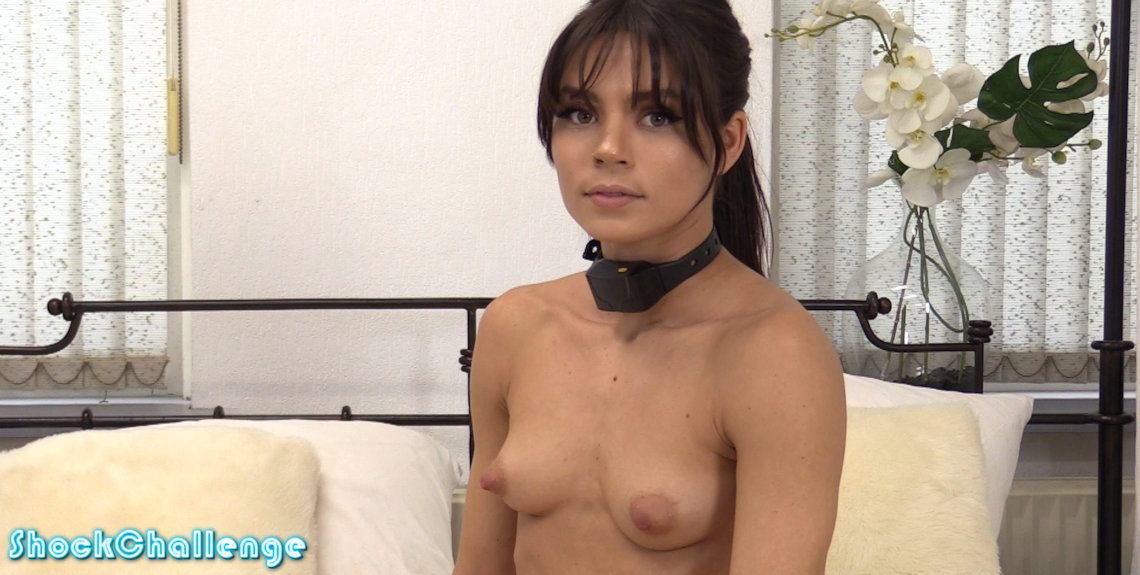 The super beautiful River finally agreed to take the shock challenge! She is so fit, and apparently she has low skin conductivity, so she is not showing much of a reaction. Or is she trying to ignore me? I may have to use the other collar next time!
Updated every Saturday!
Subscribe to ShockChallenge.com
Latest Updates