Home
/ Posts tagged "River"
Tag Archives:
River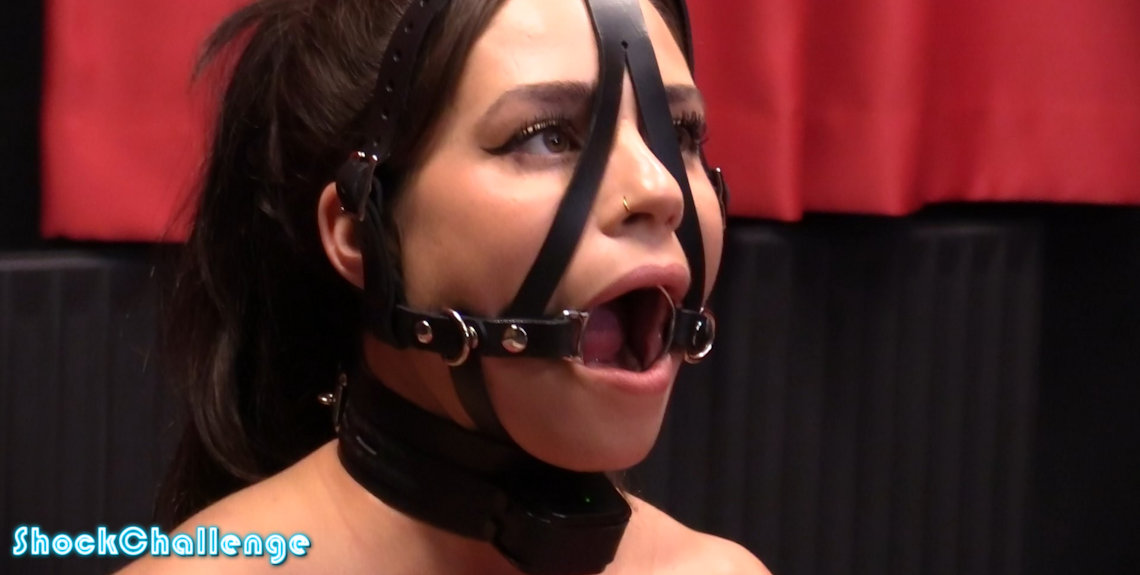 River is a beautiful fitgirl, she goes to the gym every single day! Very muscular and tough, she can make it through most shock collar challenges without making a sound! A ring gag is pretty hard for her to deal with, but she will never give up during any challenge!!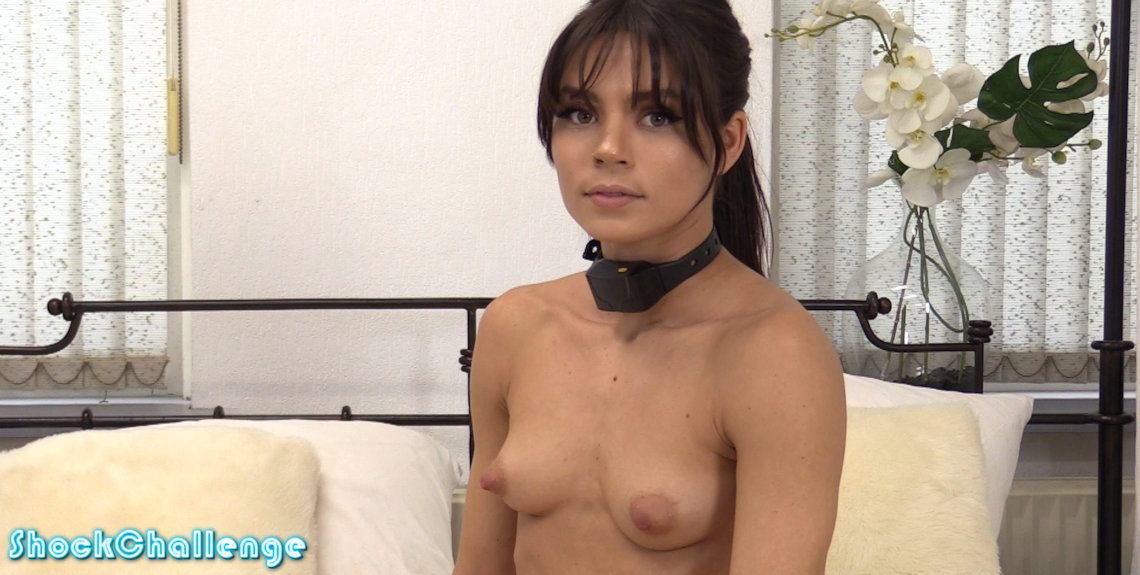 The super beautiful River finally agreed to take the shock challenge! She is so fit, and apparently she has low skin conductivity, so she is not showing much of a reaction. Or is she trying to ignore me? I may have to use the other collar next time!
Updated every Saturday!
Subscribe to ShockChallenge.com
Latest Updates