Home
/ Posts tagged "Abigail"
Tag Archives:
Abigail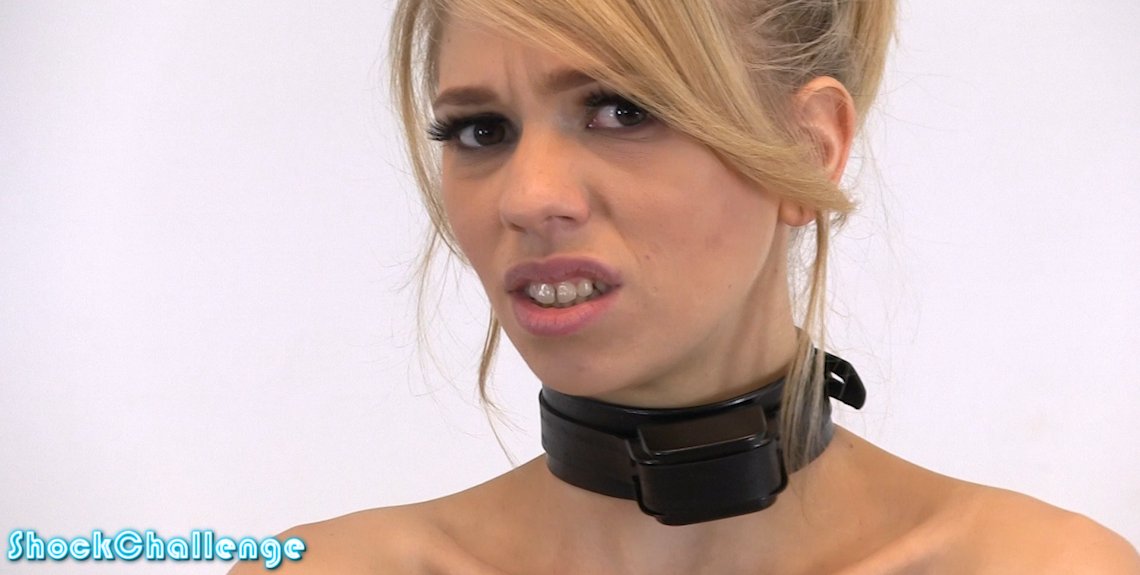 Poor Abigail! She seems a bit frail and she should have never signed up for this crazy test. She is shivering and nervous, and even at level 1 she gives us a panicky reaction to the shock. Once we hit level 3, she couldn't remain standing anymore, and at level 5 she was a sobbing mess on the floor. Maybe Abigail should have thought about this challenge a bit more before taking it. Money isn't everything…
Updated every Saturday!
Subscribe to ShockChallenge.com