Home
/ Posts tagged "Dina Ket"
Tag Archives:
Dina Ket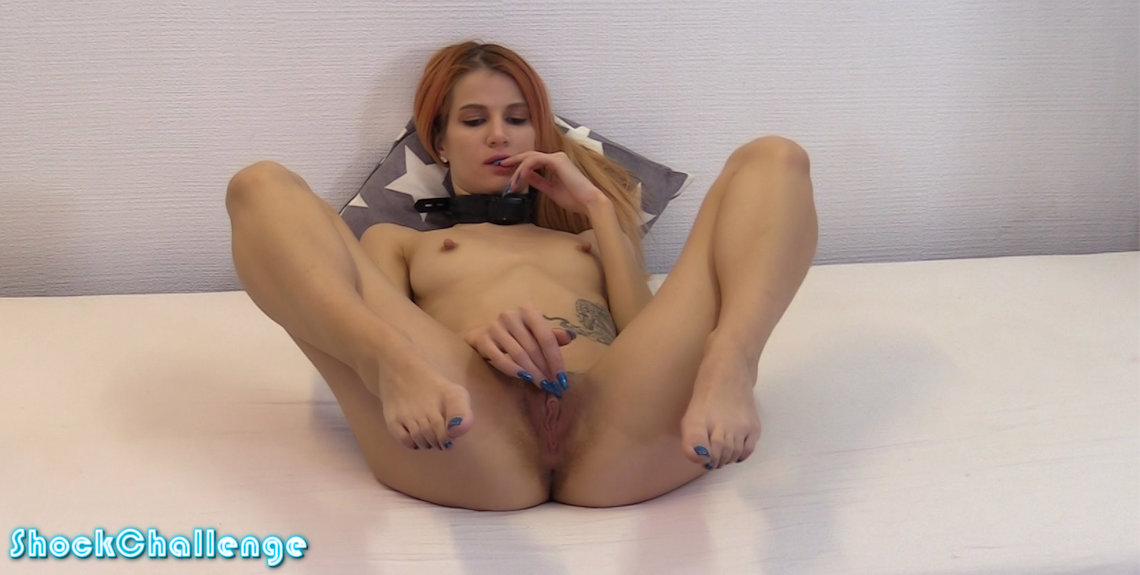 Nothing can stop Dina Ket from touching herself. Not even a shock collar!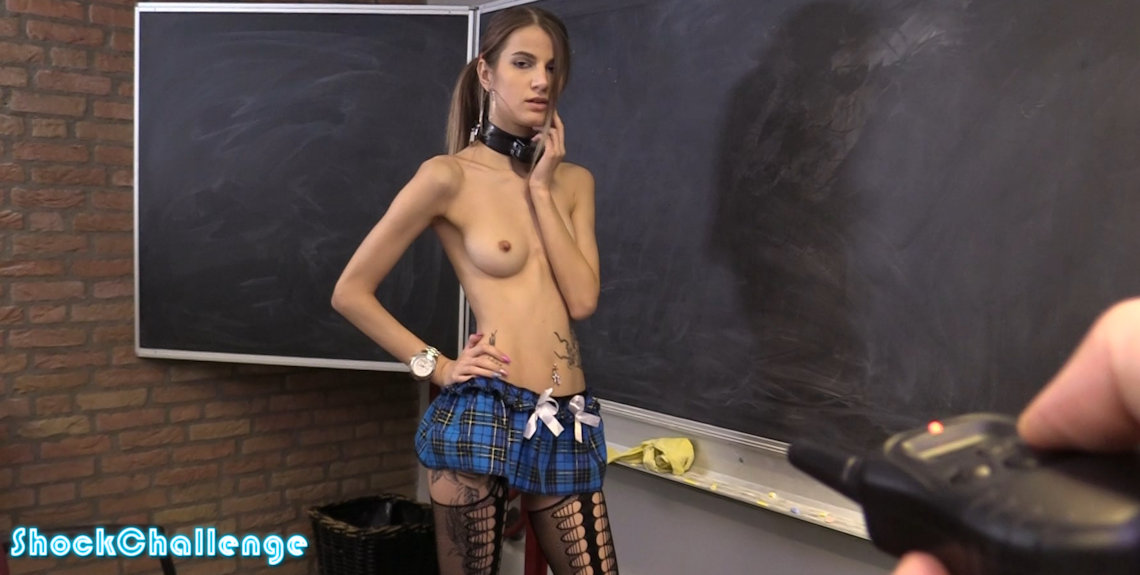 Gorgeous teen Dina Ket is in detention. She knows she will get shocked a few times but she is trying to act like she doesn't care. Completely ignoring us, Dina doesn't want to show how much the shocks hurt her. Tough girl!!
Updated every Saturday!
Subscribe to ShockChallenge.com