Home
/ Posts tagged "Mira"
Tag Archives:
Mira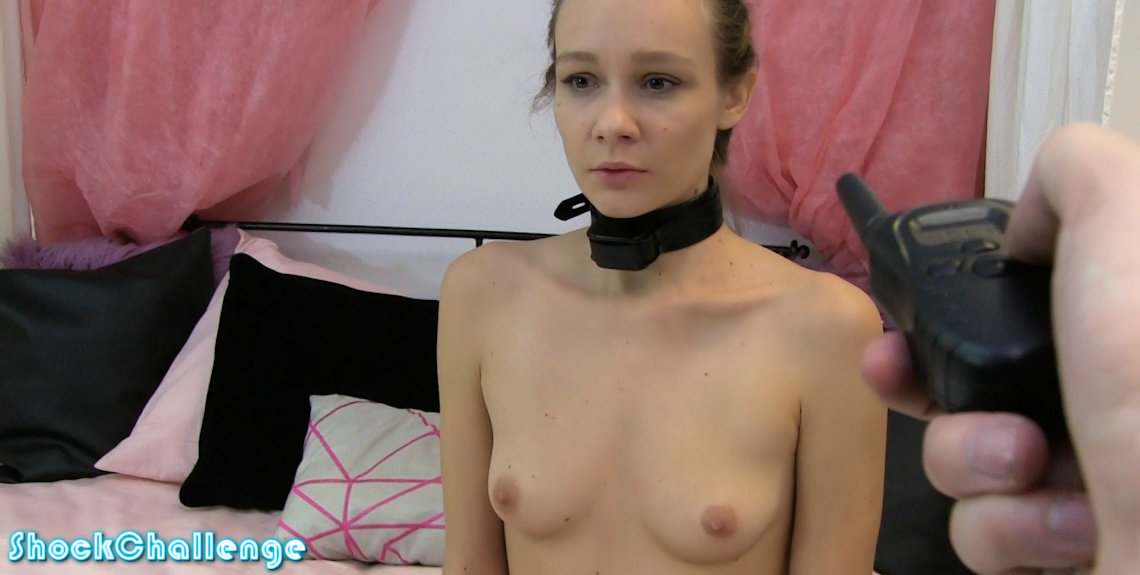 Please welcome Mira! She is a cute teen in need of some quick cash. That's why we offer the shock challenge! Sit through the shocks and get cash, it is very simple! Mira is very brave, but nervous. She probably needs handcuffs next time. She did well, watch her video!
Updated every Saturday!
Subscribe to ShockChallenge.com
Latest Updates