Home
/ Posts tagged "Nedda"
Tag Archives:
Nedda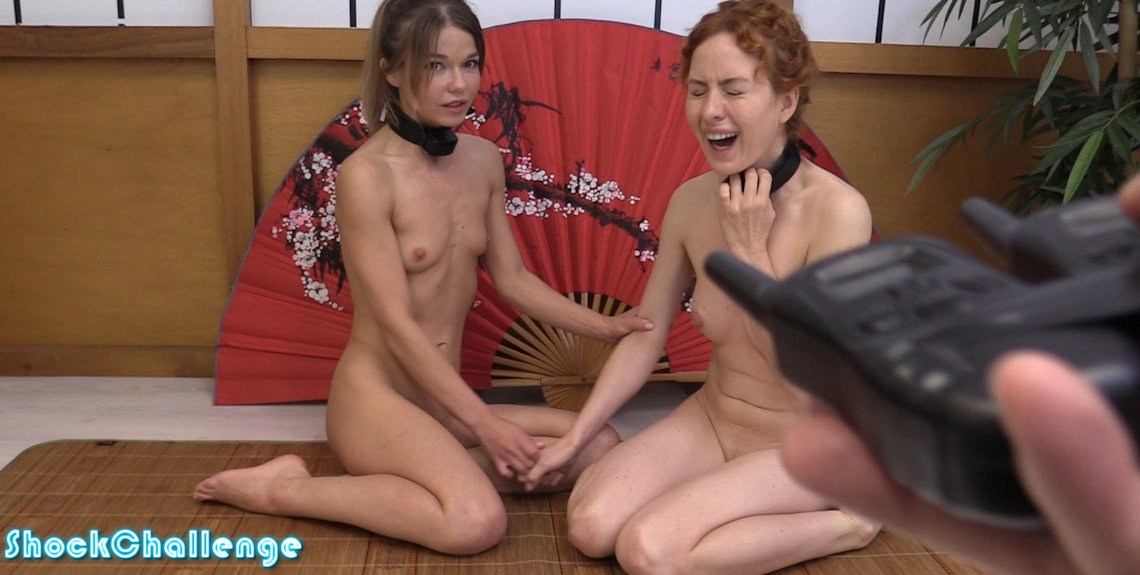 Polina (red hair) is back! And she brought her tiny friend Nedda, so they can both make some cash. We had lots of fun shocking these two and seeing their different reactions. Polina almost cries, while Nedda is more startled by the electric shocks. Don't miss it!
Updated every Saturday!
Subscribe to ShockChallenge.com
Latest Updates