Home
/ Posts tagged "Sophia Smith"
Tag Archives:
Sophia Smith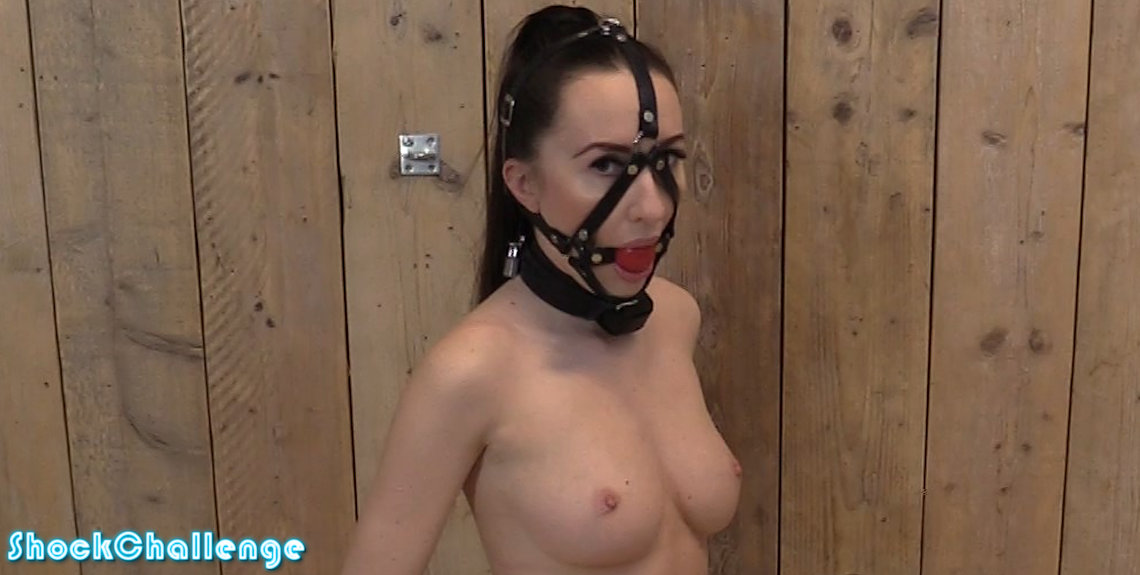 Sophia Smith is back! It is funny how quickly the girls forget about the pain and they contact us to make some more money doing this challenge. Sophia is just so stunning! She is tough too, she can handle the shocks fairly well!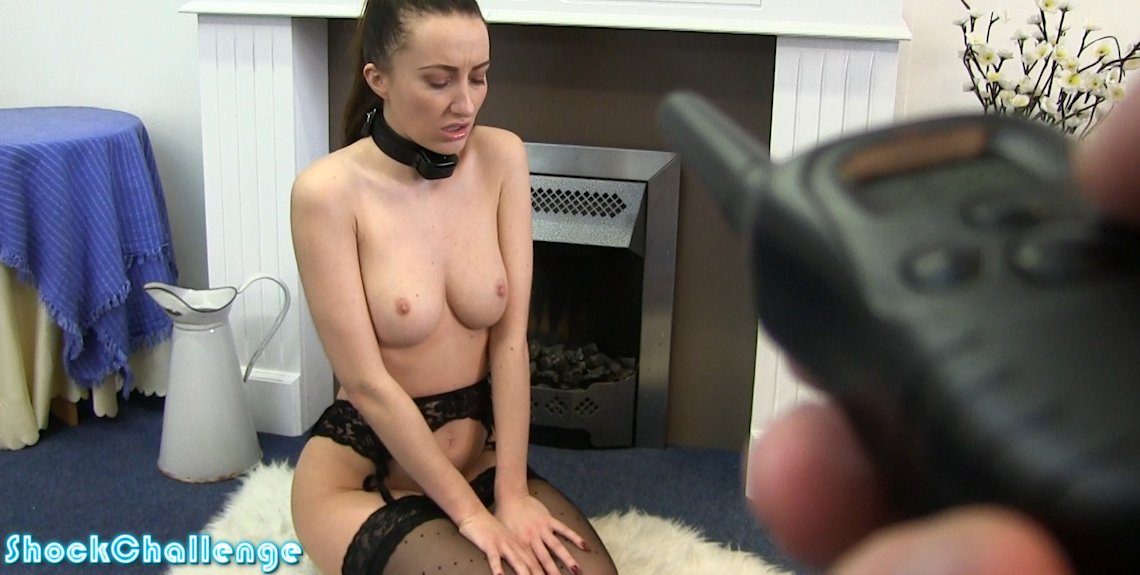 Sophia is a tough one… she thinks. And she is right, she barely even flinches at level 1. But when we start increasing the power level, she can no longer hide her pain. She's brave, but the shock collar wins every time!
Updated every Saturday!
Subscribe to ShockChallenge.com