Home
/ Posts tagged "South"
Tag Archives:
South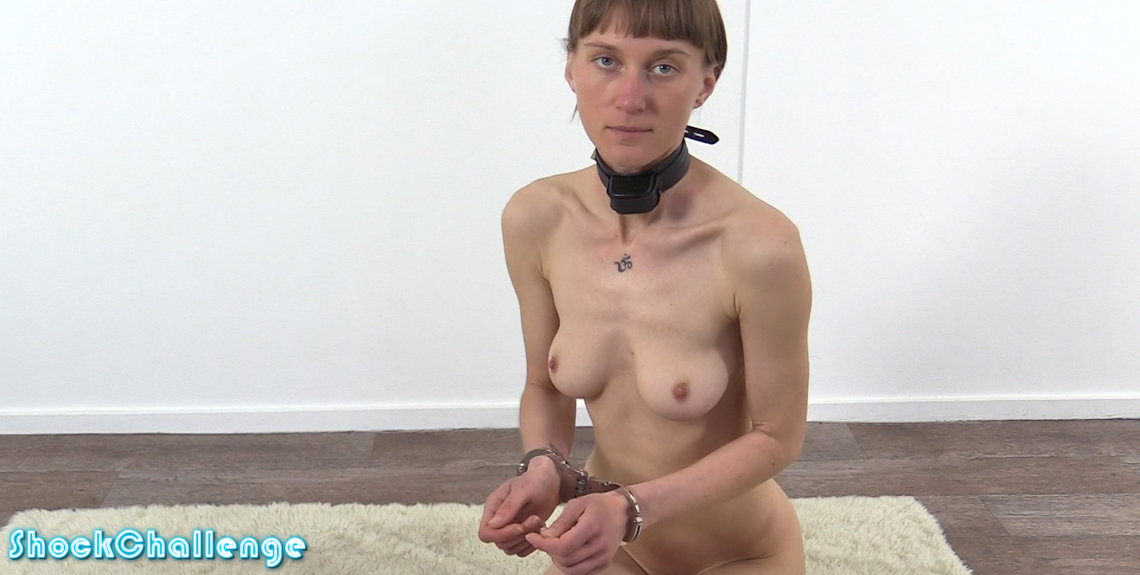 Olympic swimmer South is a girl with a fantastic fit body. She wanted to take the shock collar challenge to see how much she could handle. The first levels were very impressive. She took every shock with a small smile. But as we got closer to 40, South couldn't hold back some gagged moans. Very well done for the first time!
Updated every Saturday!
Subscribe to ShockChallenge.com
Latest Updates