Home
/ Posts tagged "Nora Sparkle"
Tag Archives:
Nora Sparkle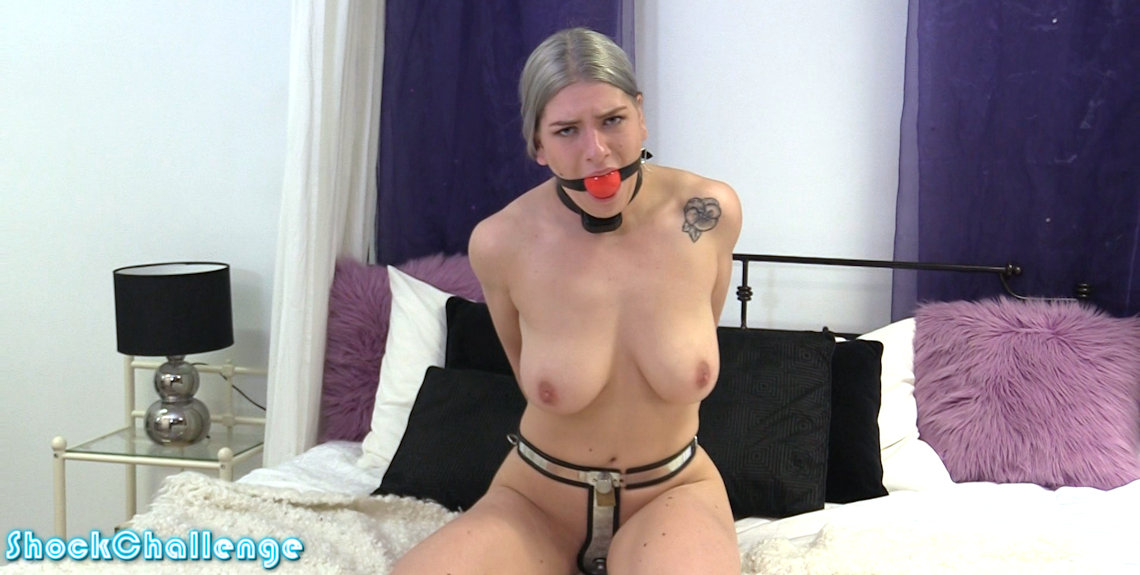 Nora is so naughty, she is often locked in a chastity belt. But that's not enough to teach her a lesson, she needs shock collar training! Nora gets some hard shocks while cuffed and gagged. She even is told to turn around to receive the final shock. It's way more scary when you can't see it coming!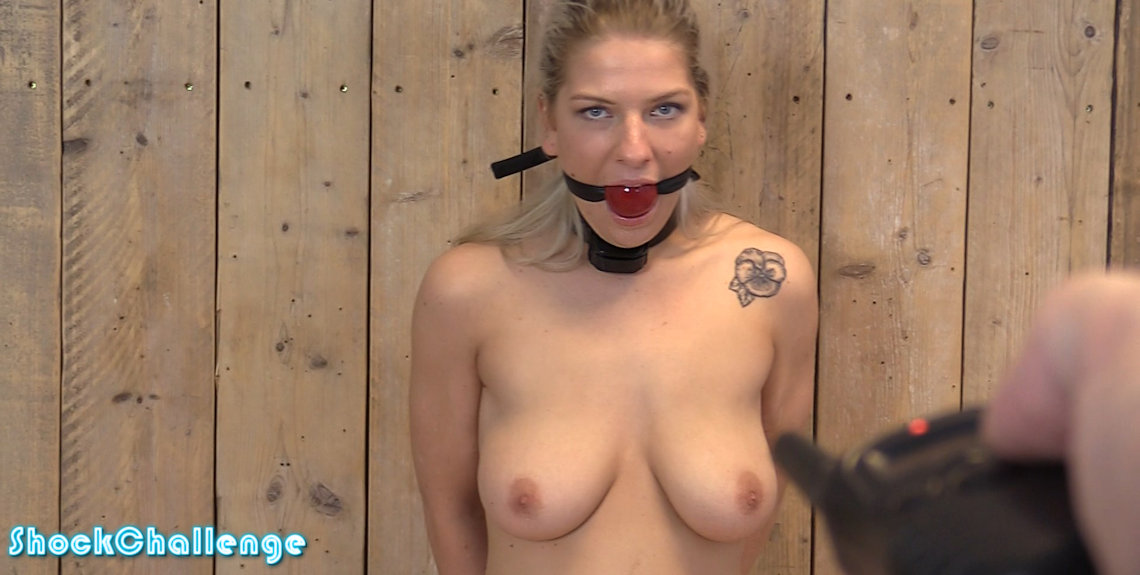 Newcomer Nora Sparkle is a blue-eyed blonde who is very much into bdsm! She loves new experiences and challenges! Let's see how she does on her first ever shock collar challenge!!
Updated every Saturday!
Subscribe to ShockChallenge.com
Latest Updates