Home
/ Posts tagged "Venom Evil"
Tag Archives:
Venom Evil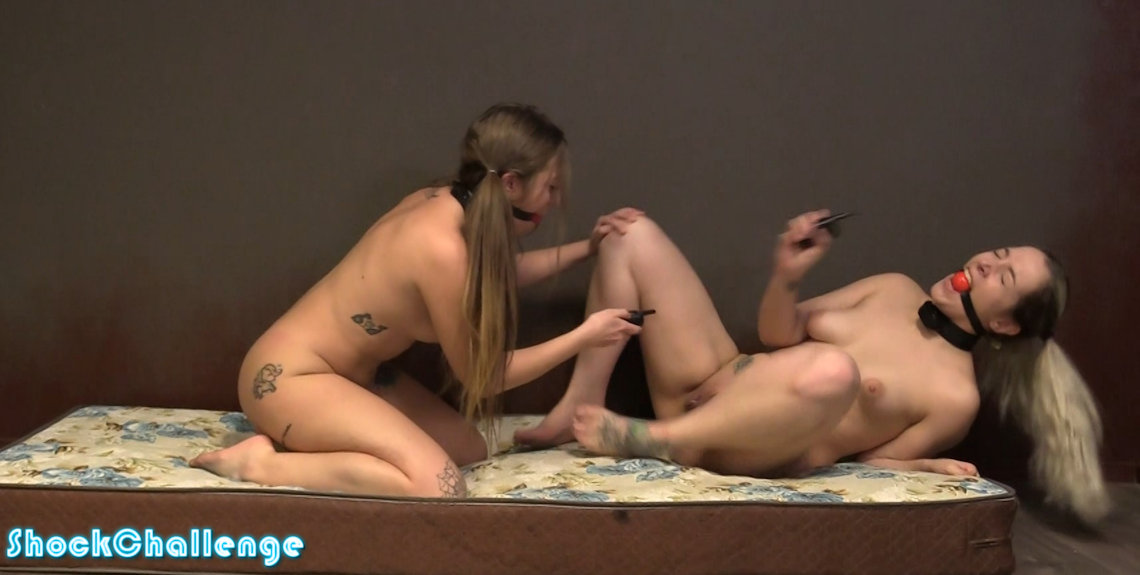 Are Liz and Venom really friends? They shock the hell out of each other. Liz is more experienced, so she quickly turns up the power. But it all ends in lots of drooling, heavy shocks, naked wrestling and spanking! What a crazy duo!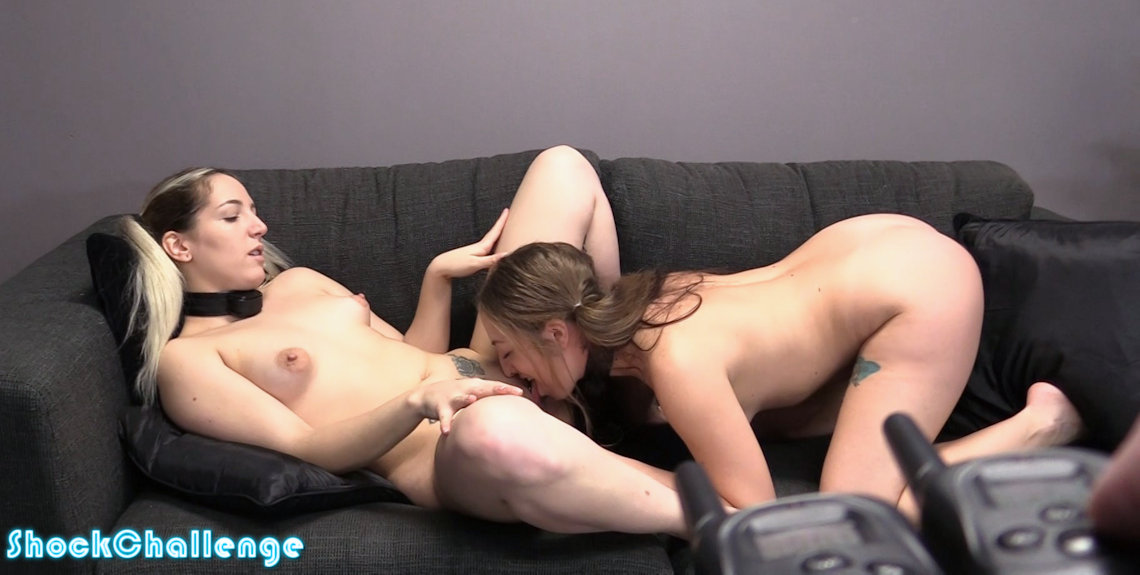 Liz Rainbow brought her girlfriend Venom Evil for this challenge! They will get shocked at level 10 while they try to pleasure each other! Fun times!!!
Updated every Saturday!
Subscribe to ShockChallenge.com
Latest Updates