Home
/ Posts tagged "Cory"
Tag Archives:
Cory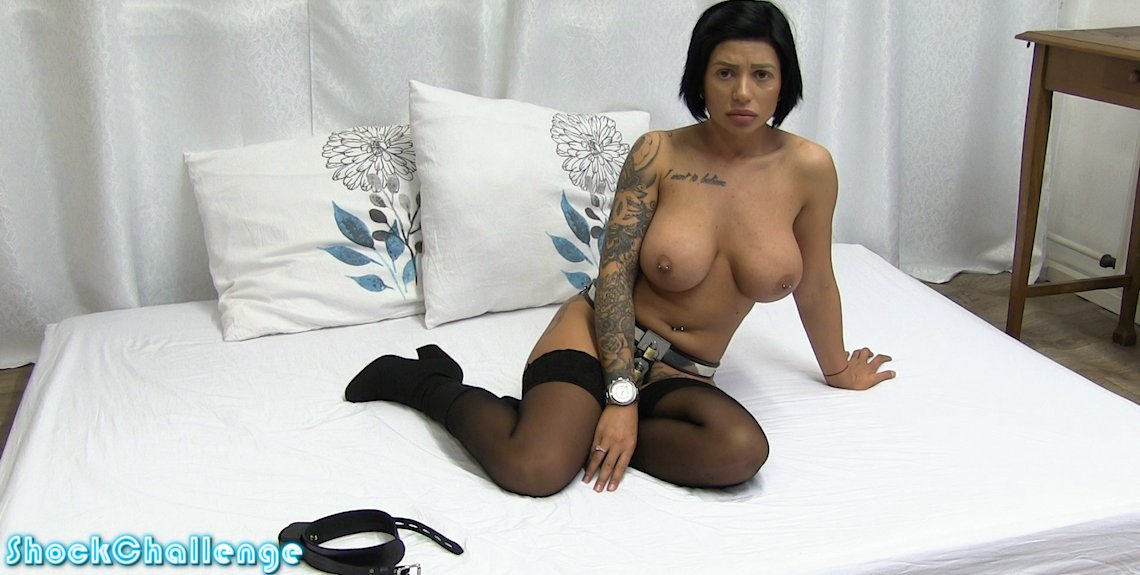 Big titted submissive Cory tried to take the challenge in her own way. After the initial shocks, she tried to ignore the level 10 shocks by pretending she did not feel anything. Our answer: turn it up to 20 to see if she could still ignore the shock!
Updated every Saturday!
Subscribe to ShockChallenge.com
Latest Updates