Home
/ Posts tagged "Tiffany"
Tag Archives:
Tiffany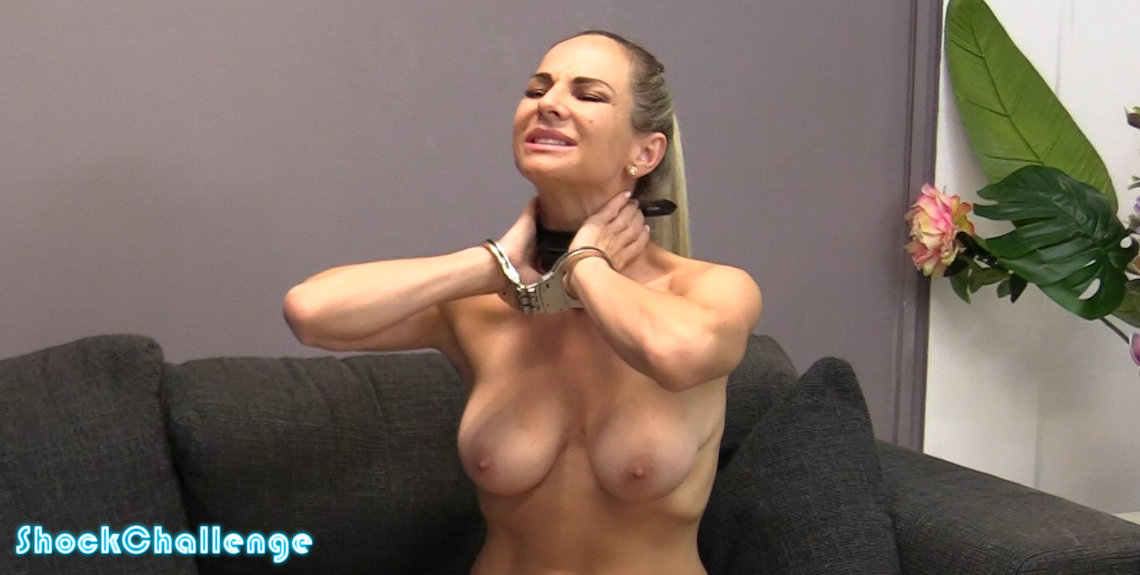 Tiffany!! She is such a trooper. Not even knowing the details about the shock collar challenge, she signed up and calmly waited for things to start. She has a very strong muscular response to the shocks, so even though she tries to play it cool, you can see her tense up a lot. Especially when the power is turned up!
Updated every Saturday!
Subscribe to ShockChallenge.com
Latest Updates