Home
/ Posts tagged "Ariel Anderssen"
Tag Archives:
Ariel Anderssen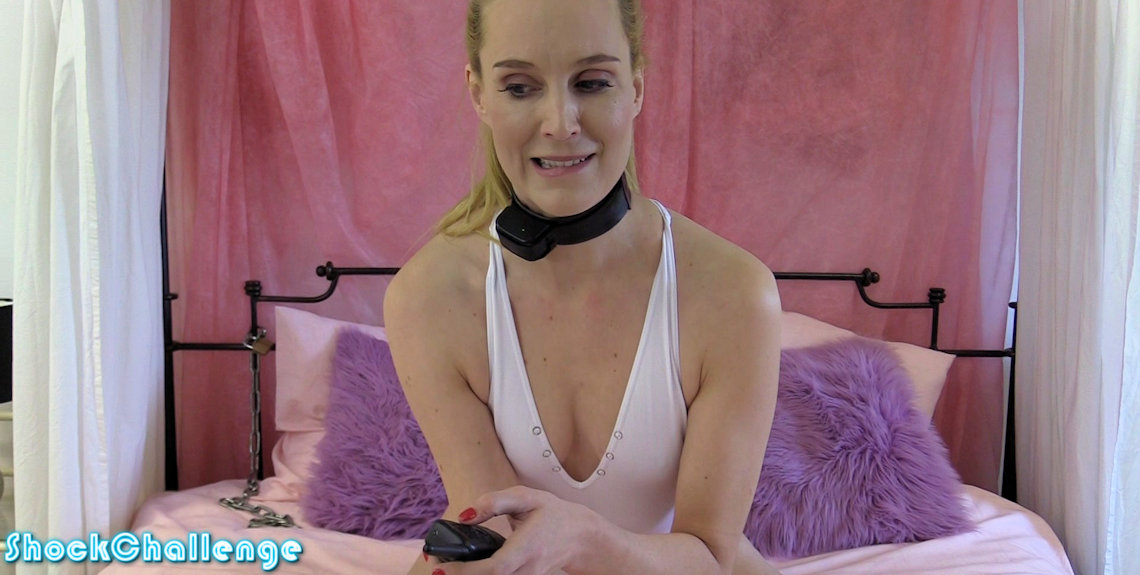 Self shocking is a whole different challenge! Ariel Anderssen will try to shock herself, if she can even bring herself to do it. It is not about the levels, it is about the mental challenge of pressing that button. And Ariel Anderssen can explain how it feels, like no one else! Very very informative video, watch this if you want to get started with electro play!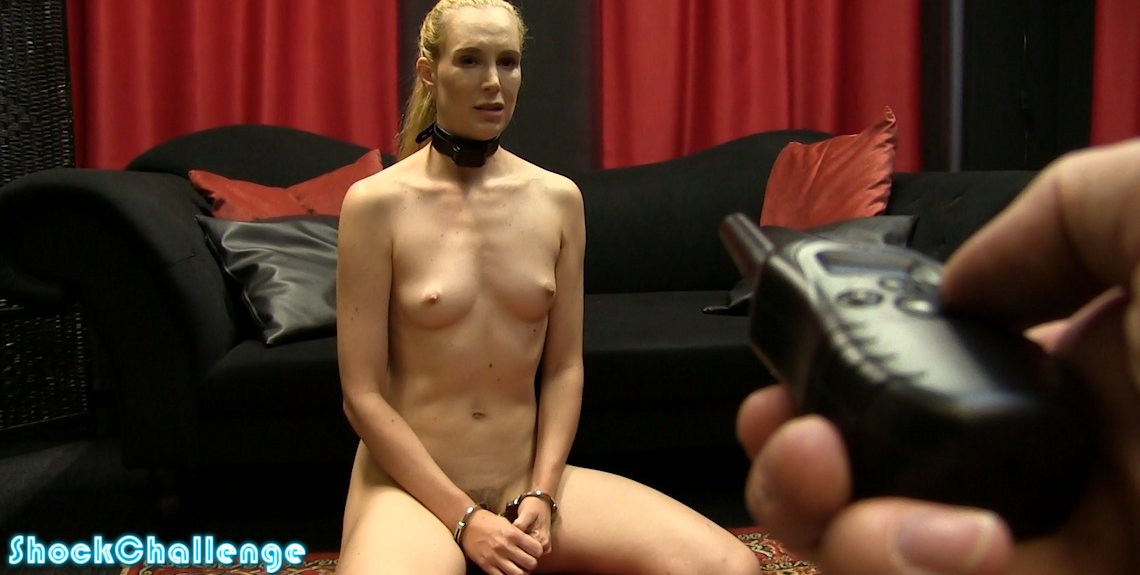 We got her! Ariel Anderssen, the famous tall fetish diva from the UK. She agreed to take the shock challenge, and we wanted to shock her at a record level! But when she got to 25 (the current record) she couldn't cope with it anymore. We still gave her one more shock at 30… and made her cry.
Updated every Saturday!
Subscribe to ShockChallenge.com
Latest Updates