Home
/ Posts tagged "Kristin"
Tag Archives:
Kristin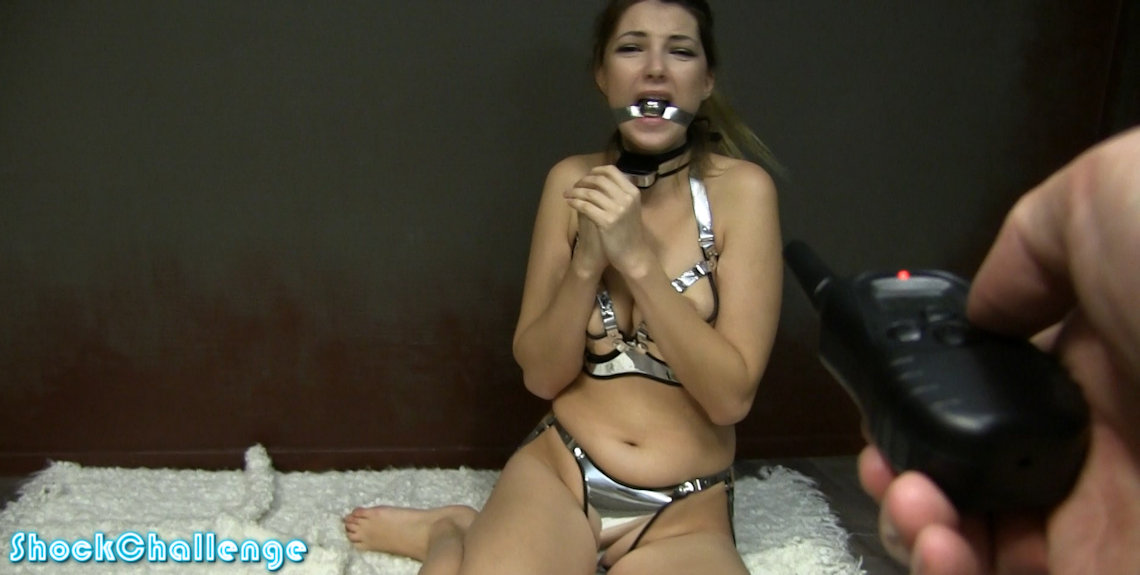 Mistress Kristin is back! Last time she wasn't too happy about getting shocked. But she really could use the prize money, so she decided to give it another go. She was wearing an awesome silver bikini, so we added a silver touch to the shock collar. And we gagged her with a silver ballgag too! Mistress Kristin is one of our favorite girls to shock, she is not a submissive!!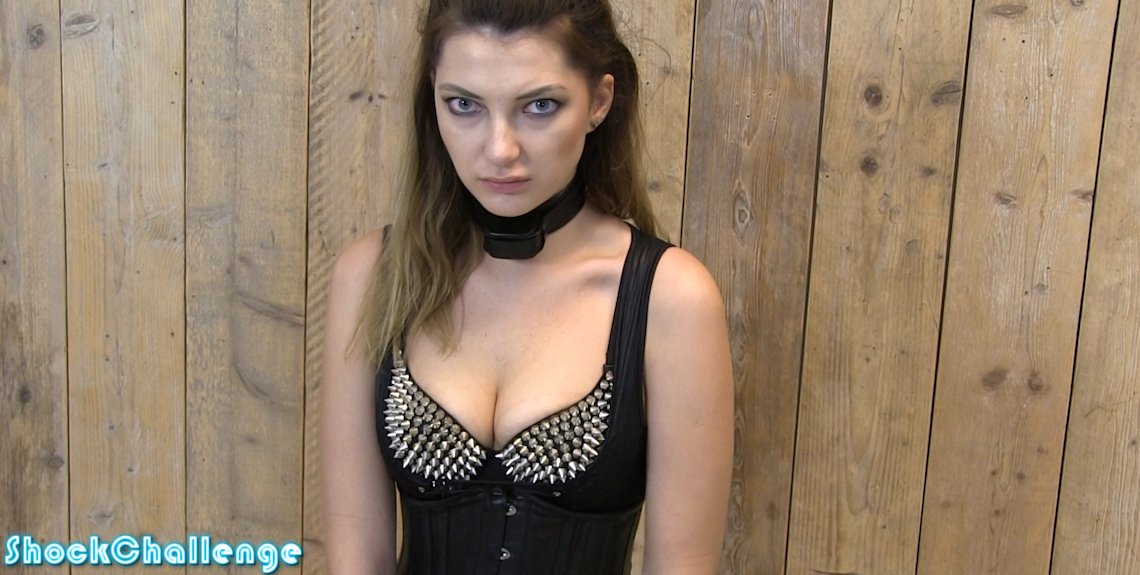 She is a Mistress… Kristin loves to whip and hurt people for her own pleasure. But can she take the shock challenge? She is quite tough, but by raising the levels we eventually got to her. Mistress Kristin was reduced to a scared little girl.
Updated every Saturday!
Subscribe to ShockChallenge.com