Home
/ Posts tagged "Medusa"
Tag Archives:
Medusa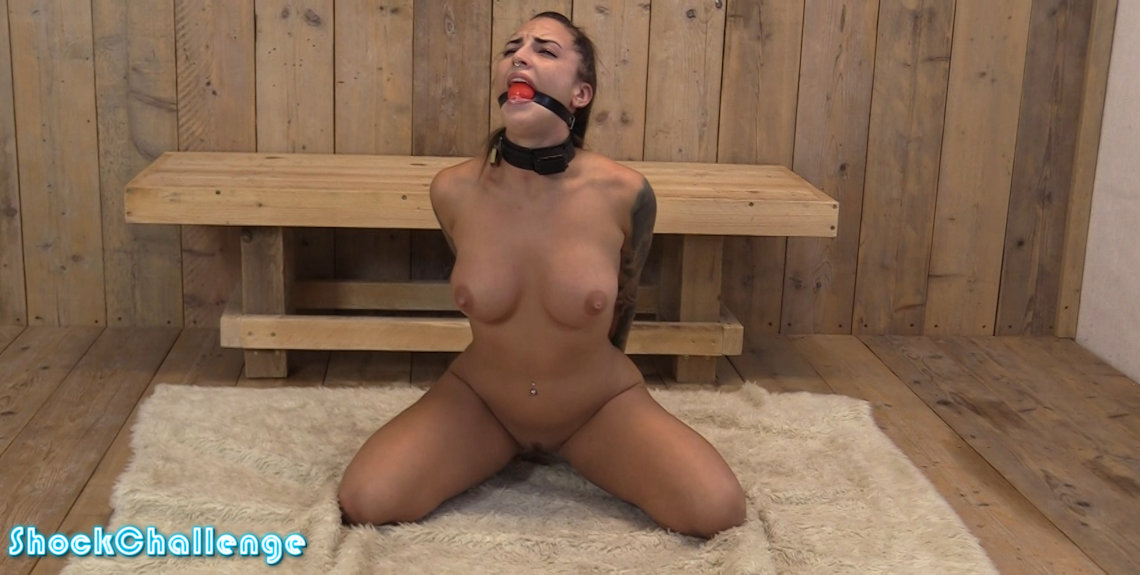 Medusa was a bit hard to train. She kept tugging at the shock collar, so we had to cuff her hands behind. Then she made some really loud noises, so we had to gag her. Drooling and convulsing, Medusa made it through her challenge! We need to get her back for more, she's amazing!
Updated every Saturday!
Subscribe to ShockChallenge.com
Latest Updates