Home
/ Posts tagged "Camushii"
Tag Archives:
Camushii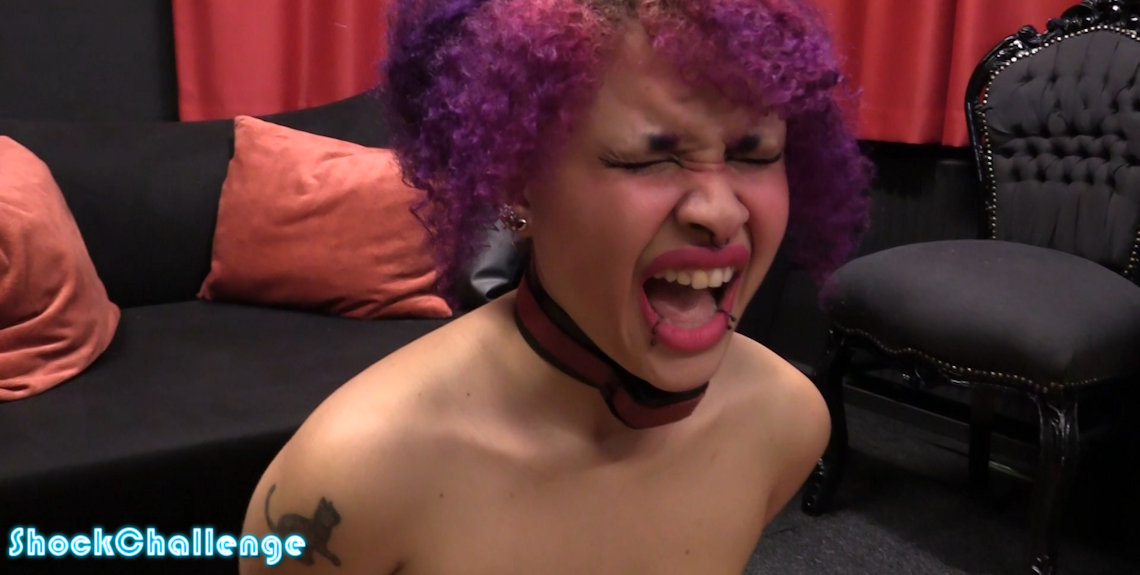 Camushii decided to take the challenge! At level 1, she was still smiling and determined. But she shock level was increased quickly, nipple clamps were added, her wrists were cuffed behind her back. At level 30, Camushii couldn't take it anymore. It was harder than she expected, but she did very well!
Updated every Saturday!
Subscribe to ShockChallenge.com
Latest Updates