Yearly Archives:
2021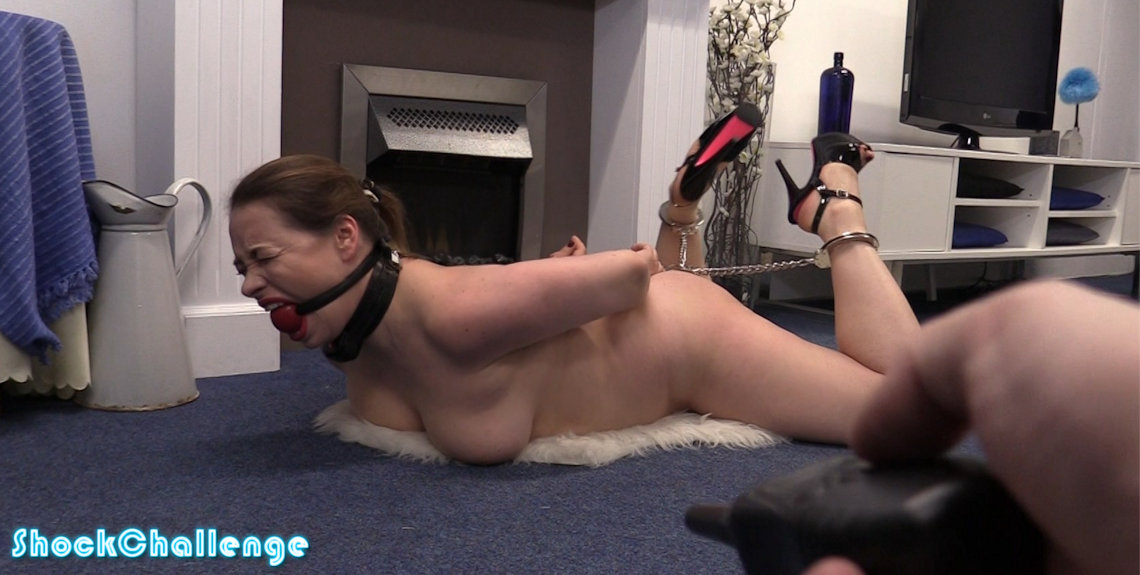 Olga is back for more! She said she will try to make it to at least level 25 again, even though she is very sensitive to electro play. We hogcuffed and gagged her to make it a little more interesting! Will she make it?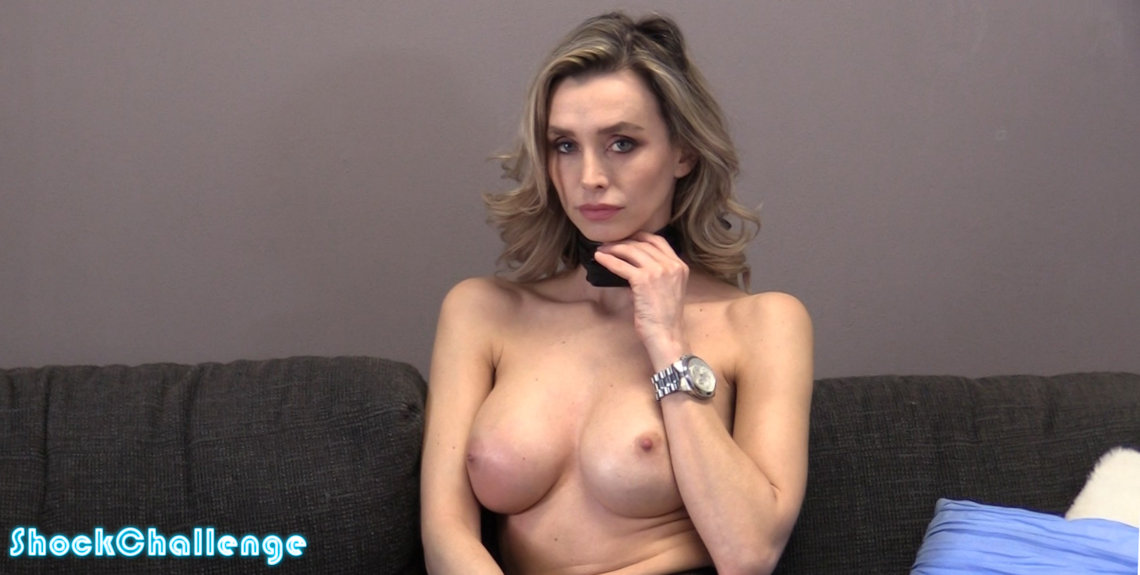 She said she wouldn't do it again. But here she is: Coxy decided to go for another shock collar challenge! How did she do this time?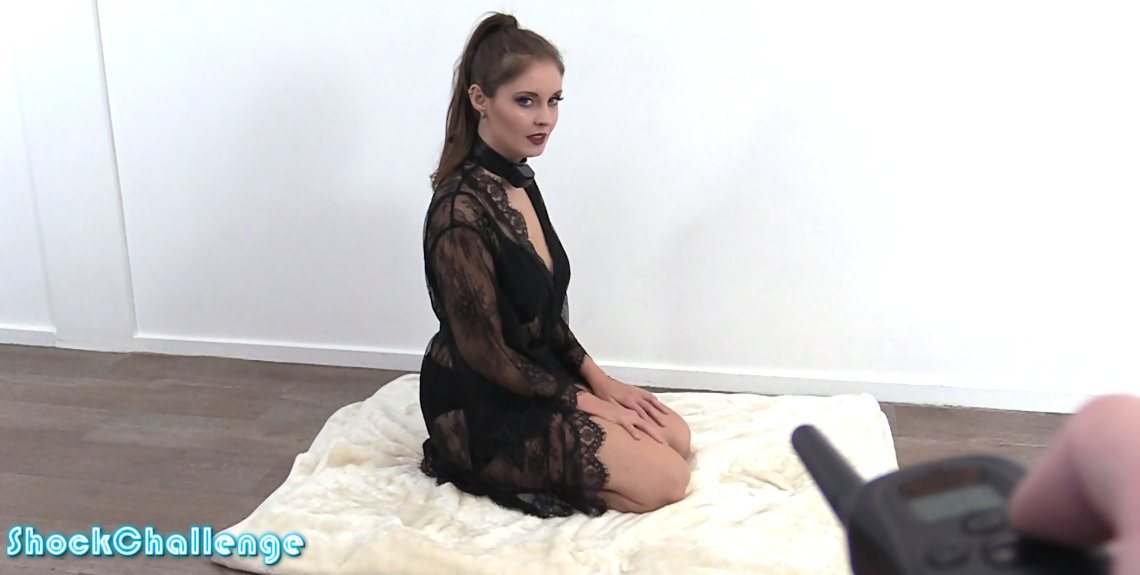 Beautiful (and tough) Tanya is back, and today she will attempt (again) to reach shock level 30. Ouch!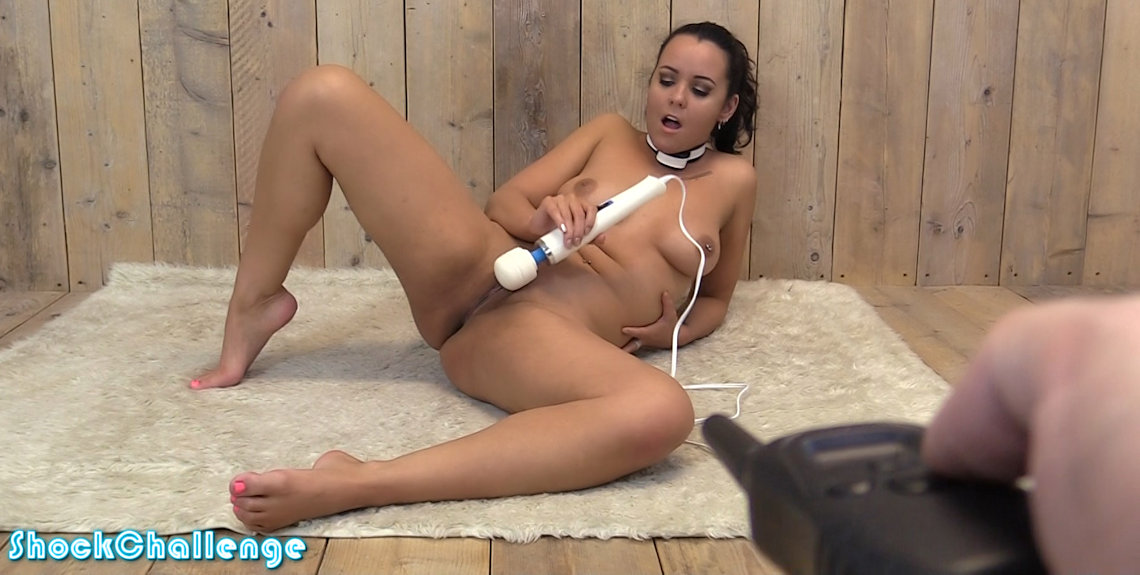 It's time for a new orgasm war! Scarlett Hope and her magic wand versus me and the shock collar remote! Who will win?! Watch the video to find out!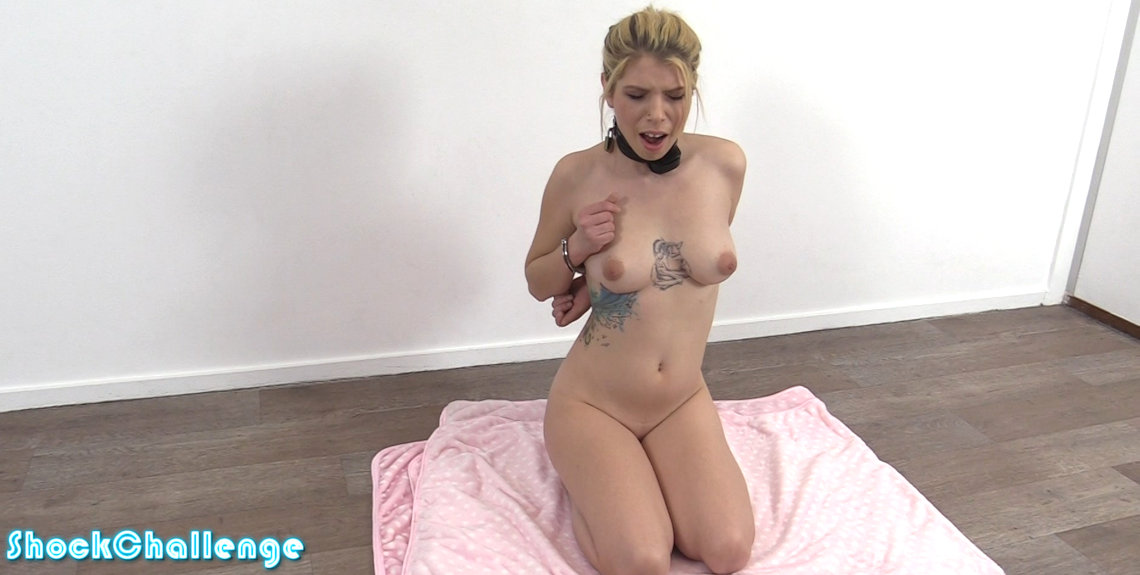 New girl Lolly Anne takes the shock challenge! Will she get very far? With her hands cuffed behind her back, it's suddenly a lot harder to get shocked. She did quite well, maybe she can take a higher level next time?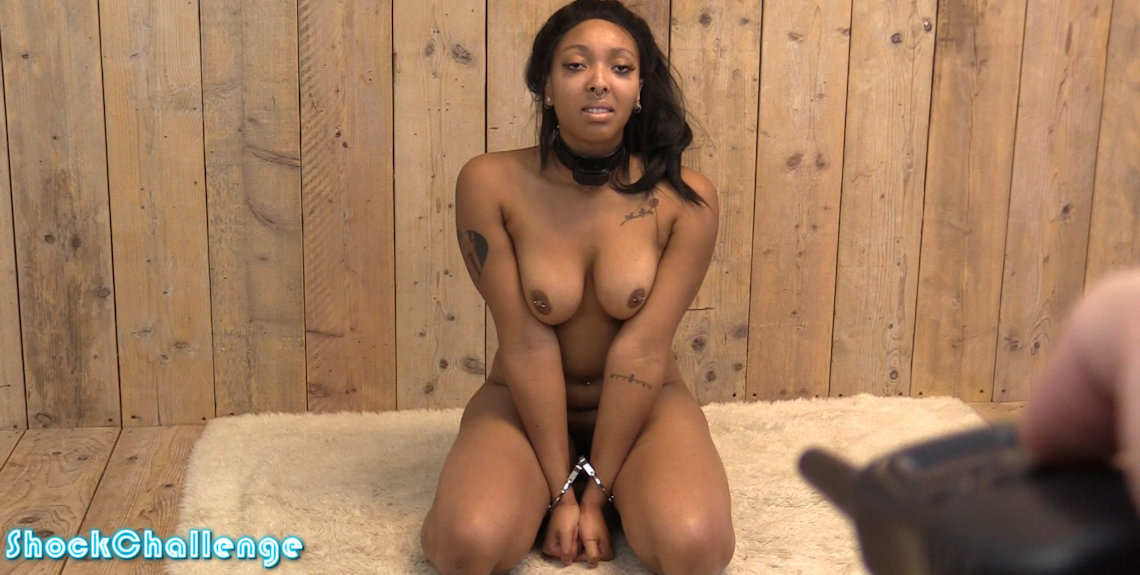 New girl Thiccy Niccy takes the shock collar challenge. Are you curious to see how she did? Watch the video to find out!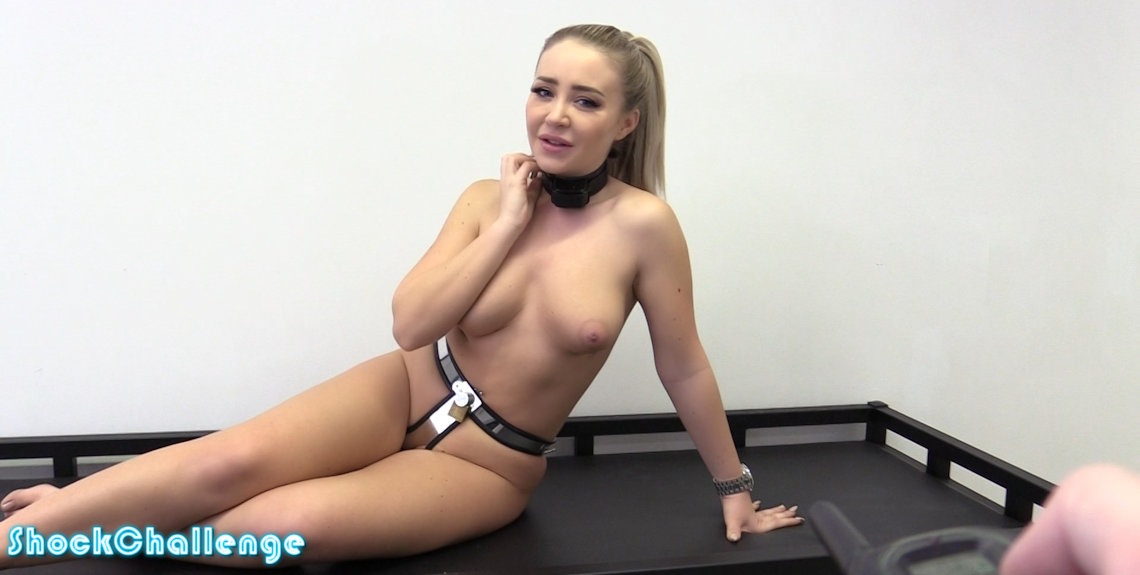 'Aaaah!', said our brave Aubrey while she got shocked on top of the cage. Wearing nothing but a tight chastity belt, she decided to take the challenge again. She wasn't actually sure why she did it, but the prize is so tempting!!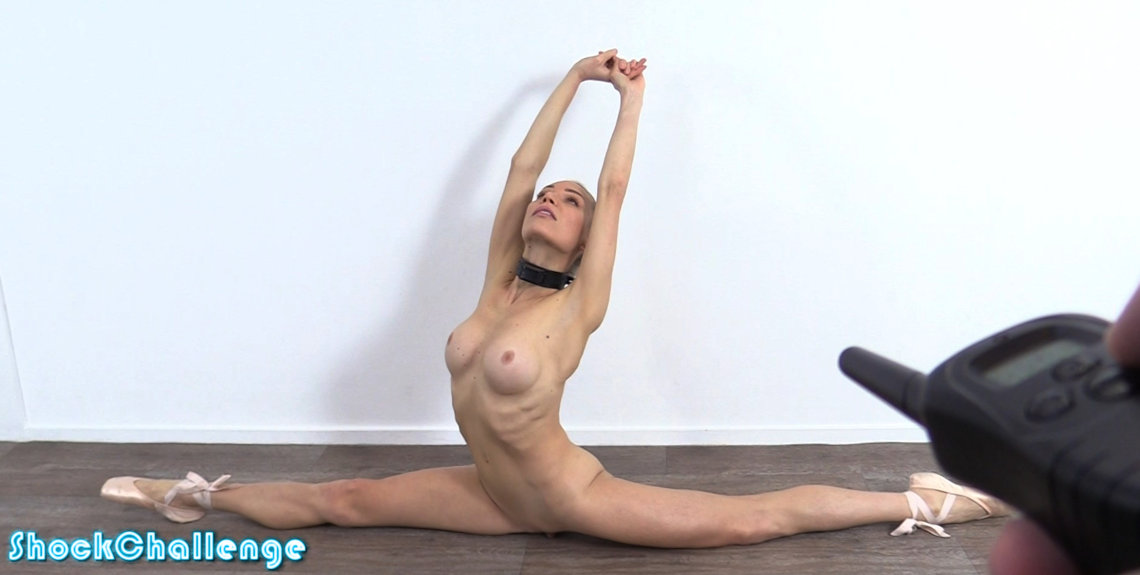 Watch our new submissive Ella go through her classical ballet warm up routine while getting shocked! Now that's a challenge!!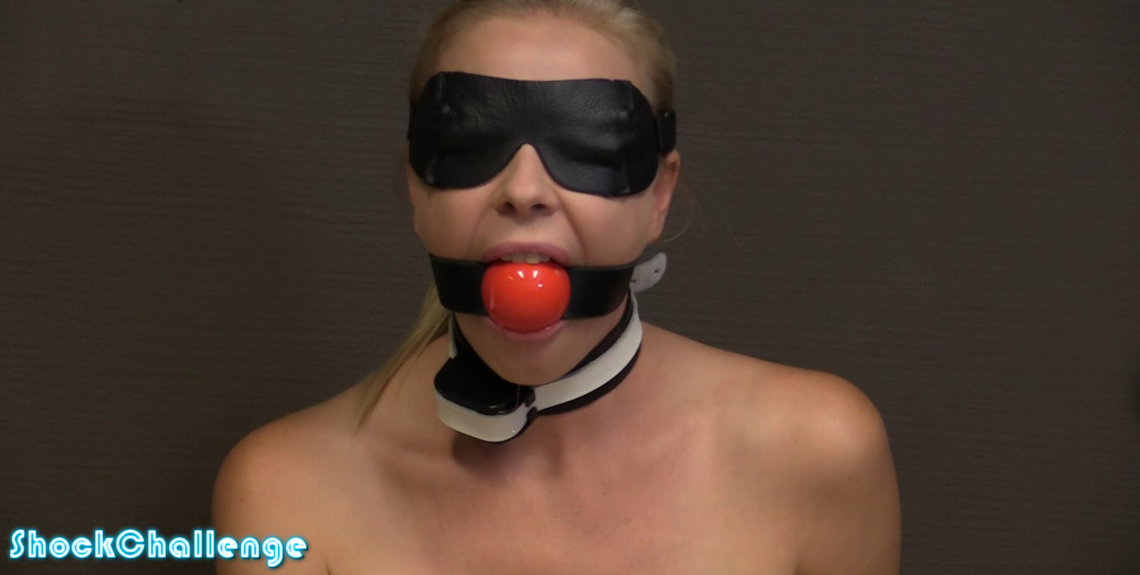 Lucy Lauren faces her biggest fear: getting shocked while wearing a blindfold. She is very sensitive and genuinely scared of electro, so the drooling anticipation is very fun to watch!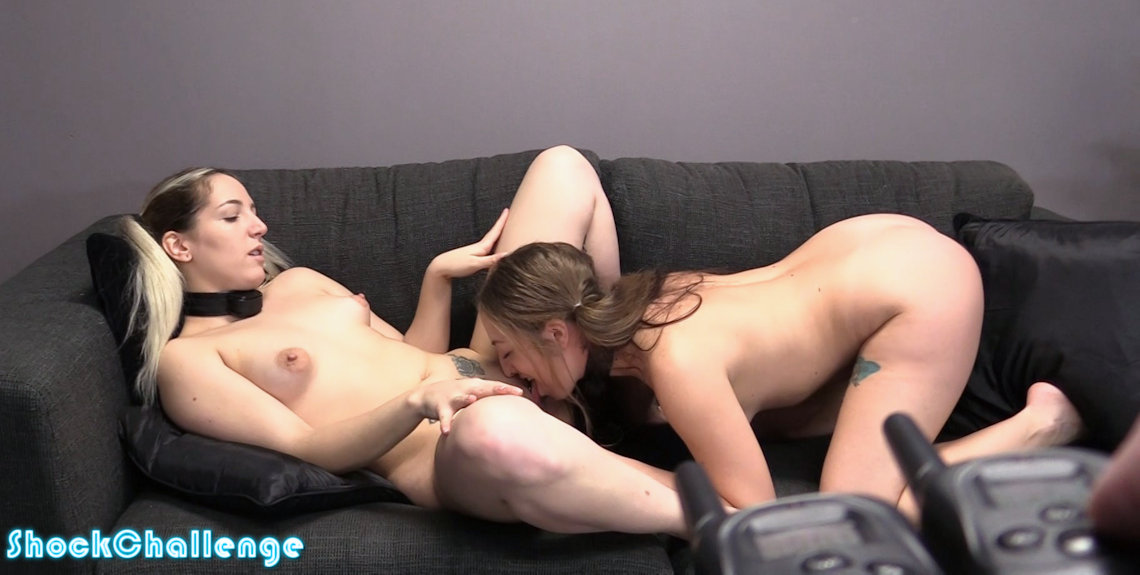 Liz Rainbow brought her girlfriend Venom Evil for this challenge! They will get shocked at level 10 while they try to pleasure each other! Fun times!!!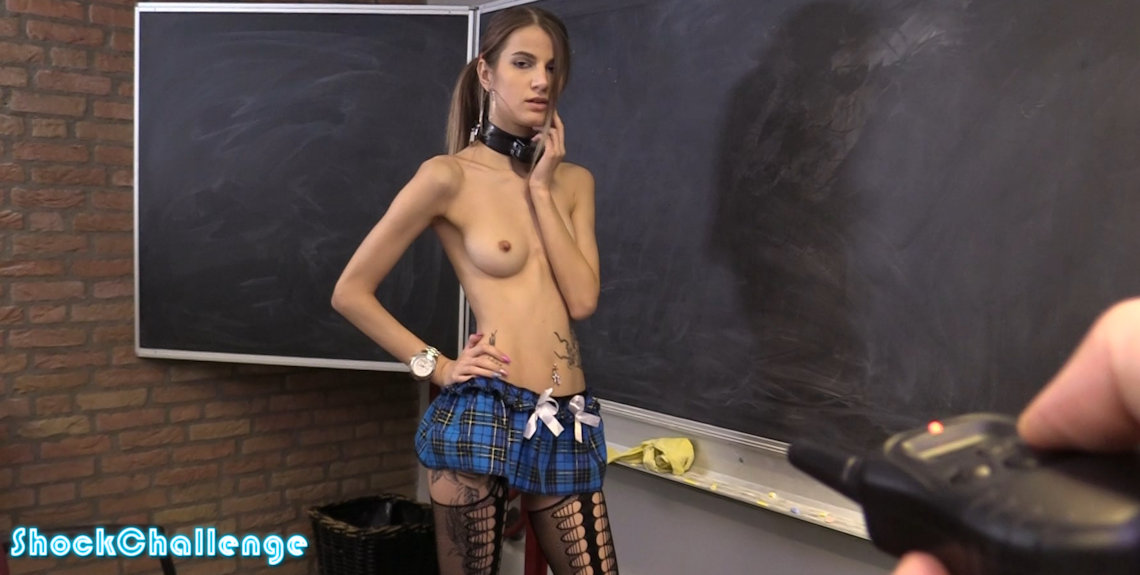 Gorgeous teen Dina Ket is in detention. She knows she will get shocked a few times but she is trying to act like she doesn't care. Completely ignoring us, Dina doesn't want to show how much the shocks hurt her. Tough girl!!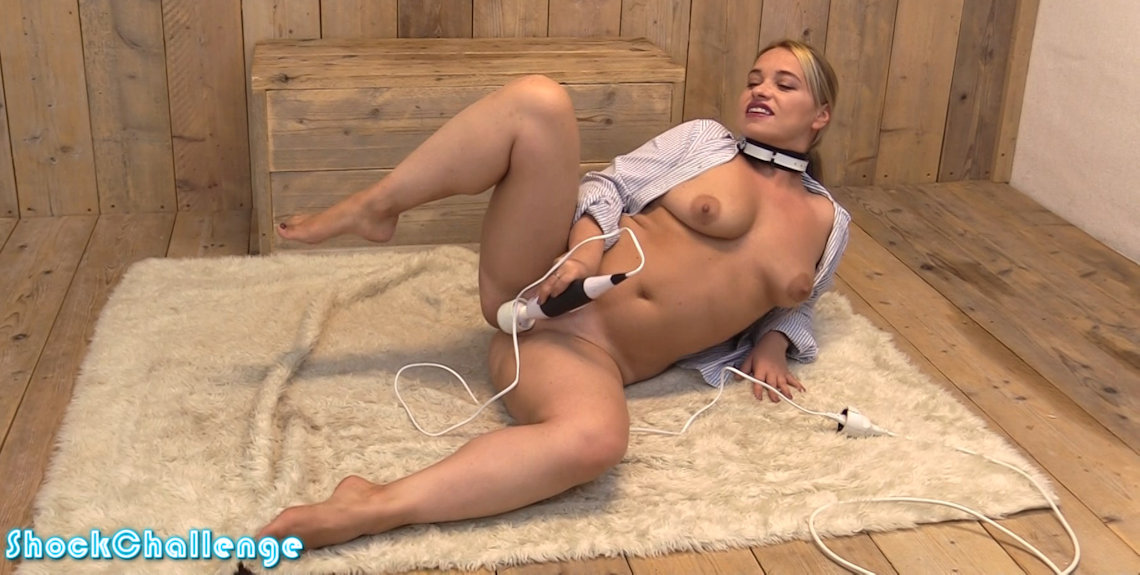 It's us (armed with a shock collar) versus Olga Cabaeva (armed with a magic wand)!! Who will win? Can Olga reach an orgasm or will the shocks distract her every time JUST before she reaches her climax? Watch this epic battle, it's so much fun!
Updated every Saturday!
Subscribe to ShockChallenge.com
Latest Updates