Home
/ Posts tagged "Little Caprice"
Tag Archives:
Little Caprice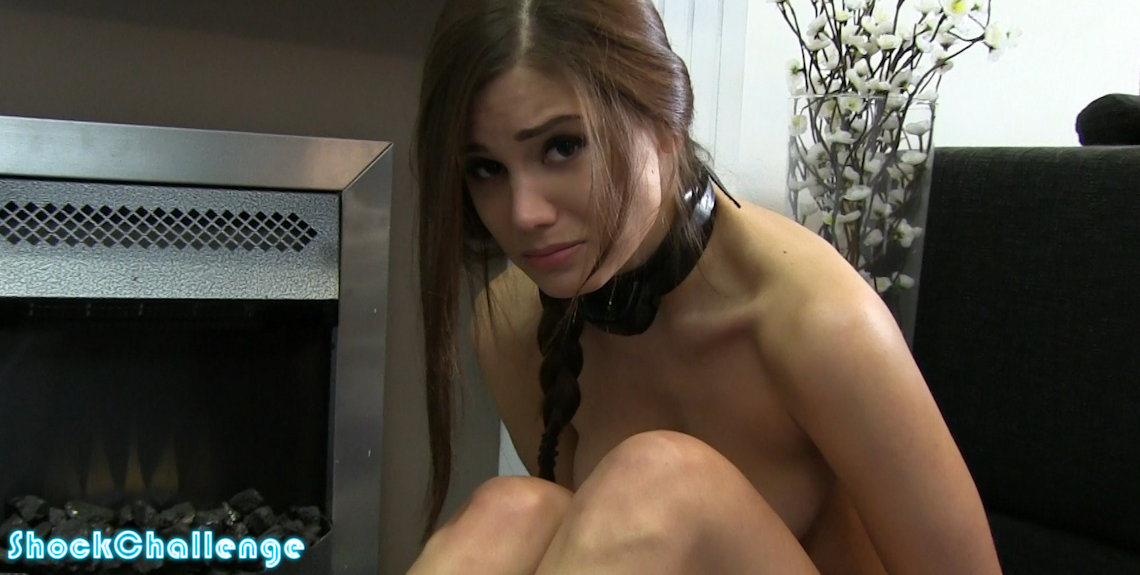 Possibly the most electro-sensitive girl we have challenged, Little Caprice is back to try a shock collar once more. But even at low levels she is crying and sobbing. It's not possible for her to go any higher. But it's Little Caprice! Nude and cuffed and shocked! Definitely worth it.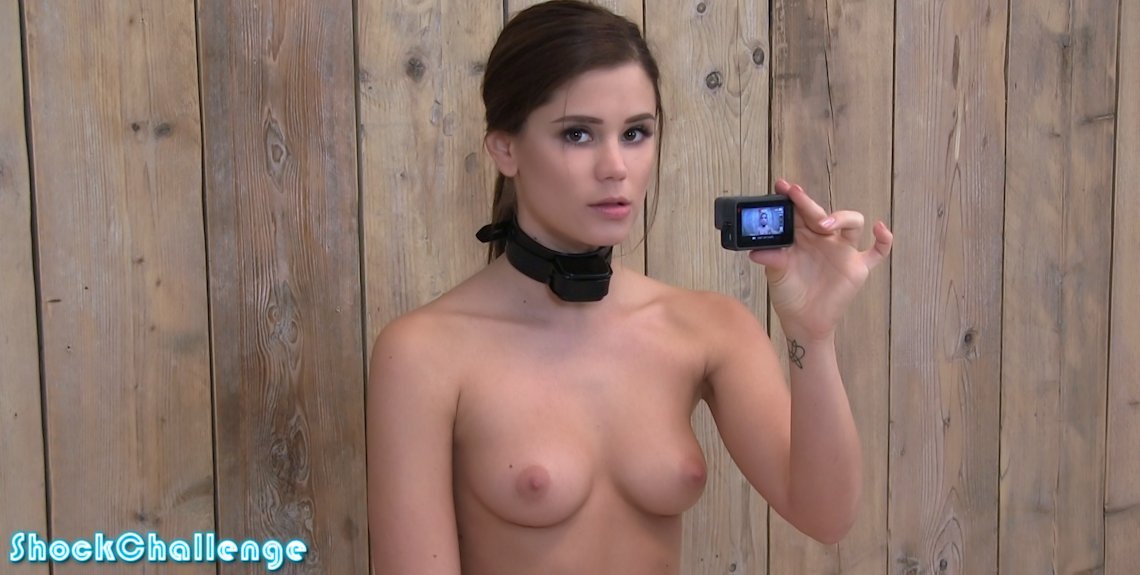 Little Caprice visited us to make a 'fetish vlog' for her website Little Caprice Dreams. She thought it would be a good idea to take the shock challenge to show her fans what fetish is all about. She even collared herself! But she couldn't handle the shocks. We had to end the challenge at level 6. Although we sneaked a little final shock in at level 15 at the end! Unfortunately, that was way too much for her, and she will never do this again… she says. Check out the behind-the-scenes footage of her 'fetish day' at her own site Little Caprice Dreams!
Updated every Saturday!
Subscribe to ShockChallenge.com
Latest Updates