Home
/ Posts tagged "Rosaly"
Tag Archives:
Rosaly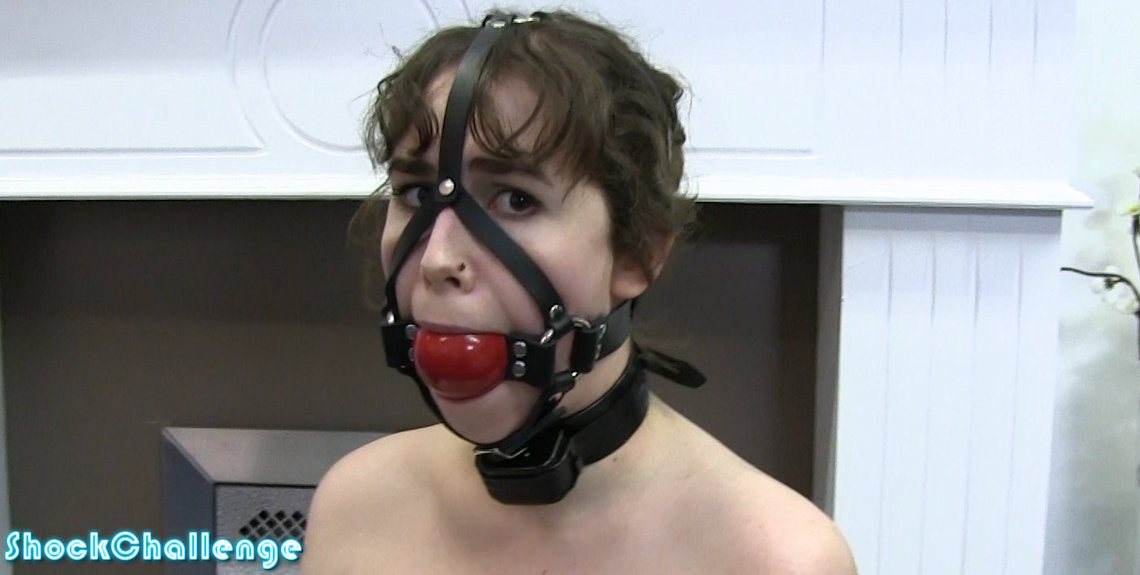 Cute local girl Rosaly wanted to try the shock challenge! It hurt her a lot more than she anticipated. She started to make some sound at level 16, so we decided to gag her. We got the largest harness ballgag we could find! Doesn't she look amazing? This gag fits her so perfectly!
Updated every Saturday!
Subscribe to ShockChallenge.com
Latest Updates