Home
/ Posts tagged "Vika Lita"
Tag Archives:
Vika Lita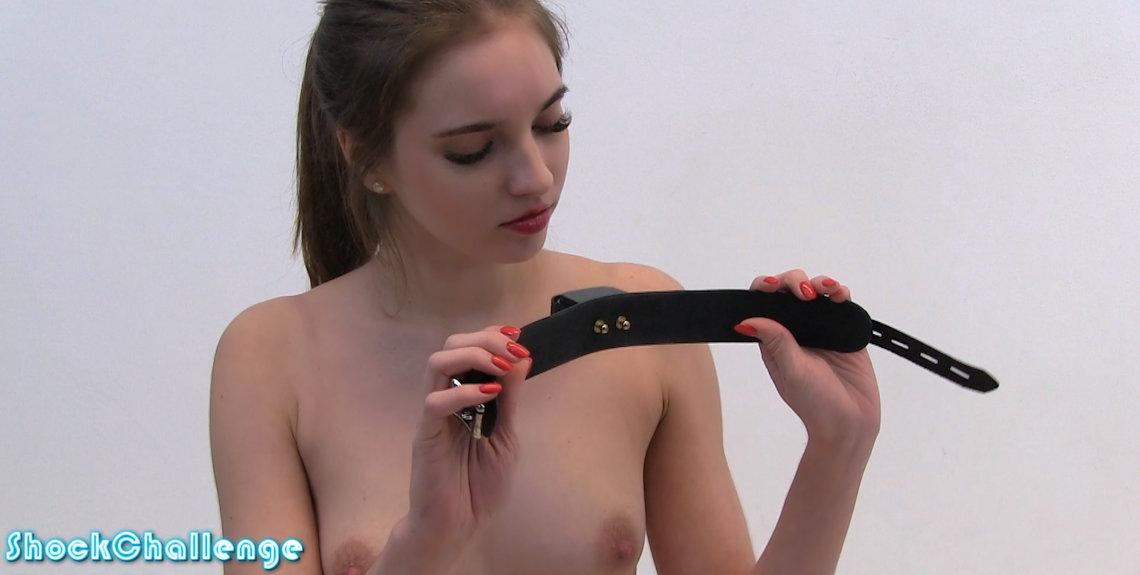 Fetish model Vika Lita needed some cash. A shock challenge is a really fast way to get some. But she had no idea what it was going to be like. It turns out it was a lot of 'OW!'. Vika just says 'ow' a lot. Yes it hurts, we know.
Updated every Saturday!
Subscribe to ShockChallenge.com
Latest Updates