Home
/ Posts tagged "Bad Dolly"
Tag Archives:
Bad Dolly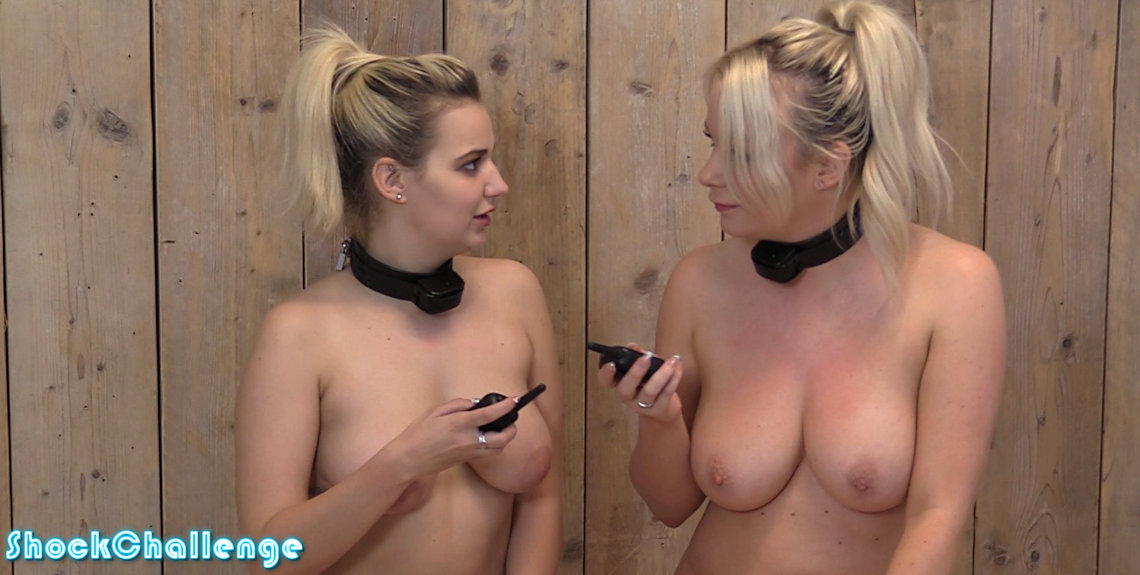 Here we go: a two girl Challenge! We knew this was going to be a big mess of shocks, but these girls are crazy! Bad Dolly and Penny Lee are good friends, but they have absolutely no problem shocking each other! Dolly is a bit more evil, but Penny shocks her back many times! Shock wars!!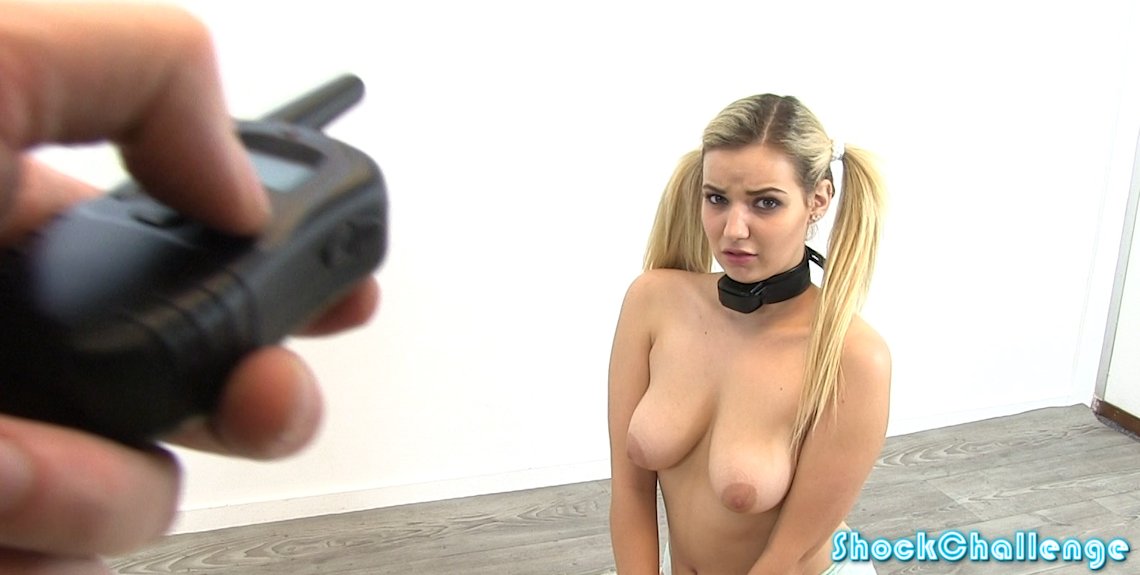 This cute girl from the UK volunteered to test our shock collar. Well… at first. Once it was locked on and she had a few shocks, she wanted it off, but we kept shocking her all the way up to level 12. She hates us now.
Updated every Saturday!
Subscribe to ShockChallenge.com