Home
/ Posts tagged "Penny Lee"
Tag Archives:
Penny Lee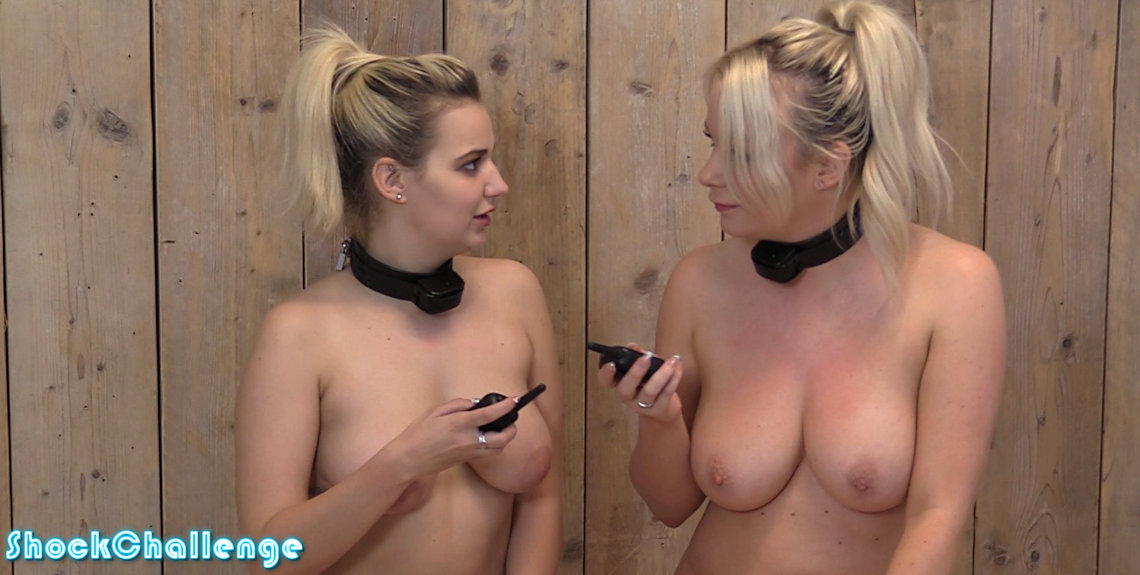 Here we go: a two girl Challenge! We knew this was going to be a big mess of shocks, but these girls are crazy! Bad Dolly and Penny Lee are good friends, but they have absolutely no problem shocking each other! Dolly is a bit more evil, but Penny shocks her back many times! Shock wars!!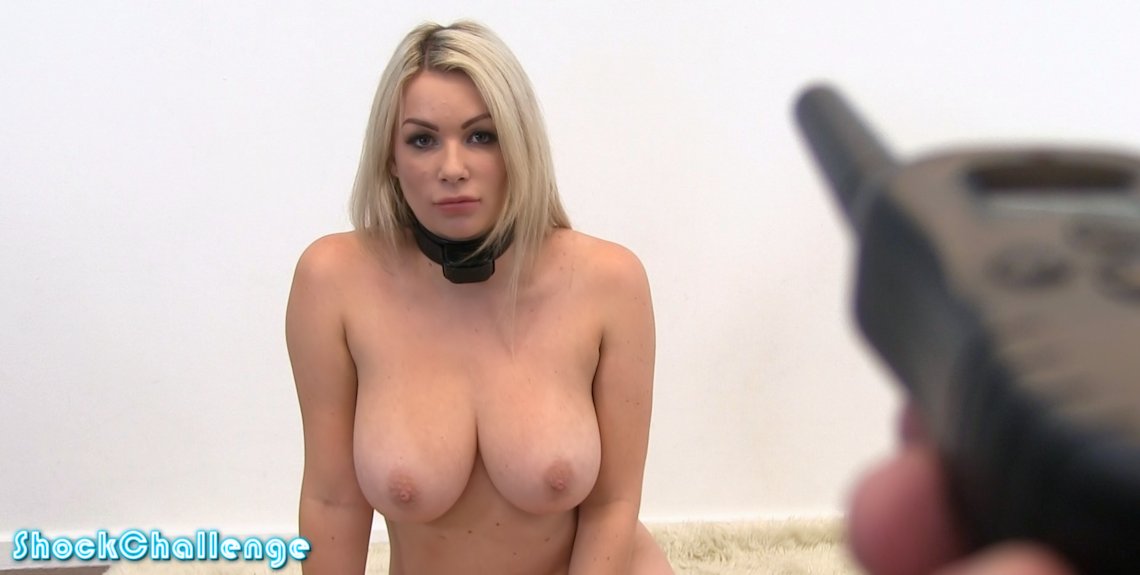 Penny Lee is here to take the challenge! She did not understand why she would have to be nude for a shock collar challenge, but she found out soon enough. Those huge natural boobs jiggle with every shock, and we don't want to miss that! Penny was a bit nervous, she does not like electro, but she made it all the way to level 25. Well done!
Updated every Saturday!
Subscribe to ShockChallenge.com